---
Hadid Group of Companies is a consortium of subsidiary companies that includes Hadid Engineering (M) Sdn Bhd (HEM), Hadid Caspian (HCA), Hadid Resources (HRE), and Hadid Energy Sdn Bhd (HEG).
---
Hadid Group provides a comprehensive range of services in the area of Engineering, Procurement, Construction and Commissioning (EPCC), Maintenance, Repair and Operation (MRO), and Underwater Services (UWS) for the Energy industry which includes Oil & Gas, Power, and Renewable Industry services.
As an extension of our core competencies in providing maintenance services, this Group also offers and provides project management services, which at the same time maintaining a Health, Safety and Environmental (QHSE), and also maintaining the Quality Assurance Quality Control (QAQC) for the O&G instrumentations of offshore and onshore machineries and installations.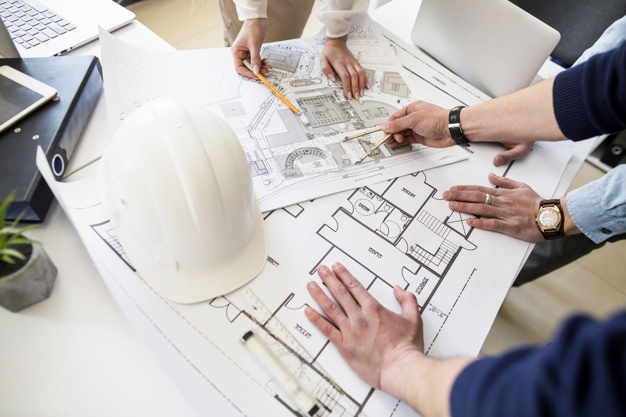 Engineering Design and Project Management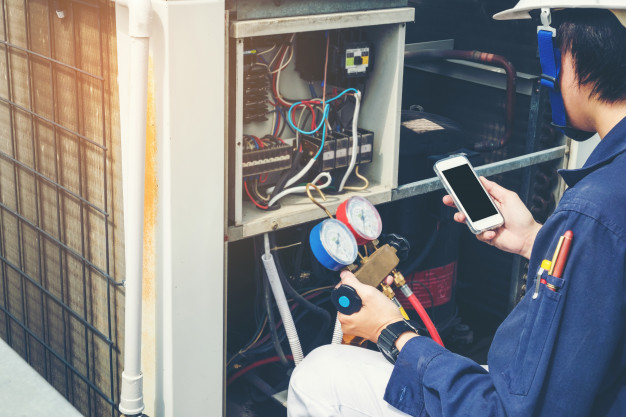 Maintenance, Repair & Operation Services