Malaysian Engineering . Future . Abroad .
OUR VISION
---
Sharing Malaysian Engineering Excellence To The World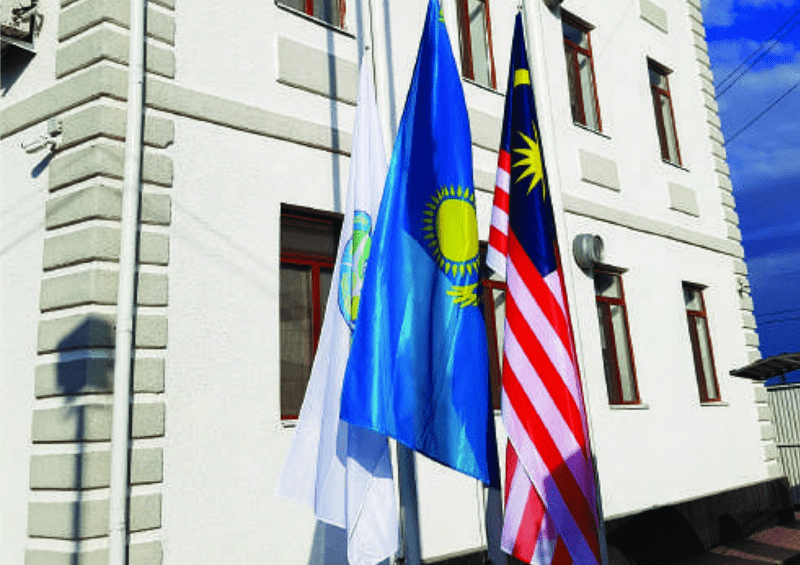 ---
OUR MISSION & PHILOSOPHY
---

To establish Hadid's dominant Malaysian presence in all key and growth markets for engineering and Oil & Gas.
Customer service and satisfaction are of utmost importance to Hadid and it strives to respond quickly and efficiently to the needs of its clients. Hadid is committed to providing the highest standards to its clients at a reasonable price. Integrity is the cornerstone of Hadid. Hadid believes in providing professional and reliable services based on the principle of honesty.
Hadid emphasizes to practice a highly effective and flexible management system and appreciates the value of teamwork. Hadid also values its employees and is dedicated to recognize and provide opportunities for its employees to undertake personal and career development.
---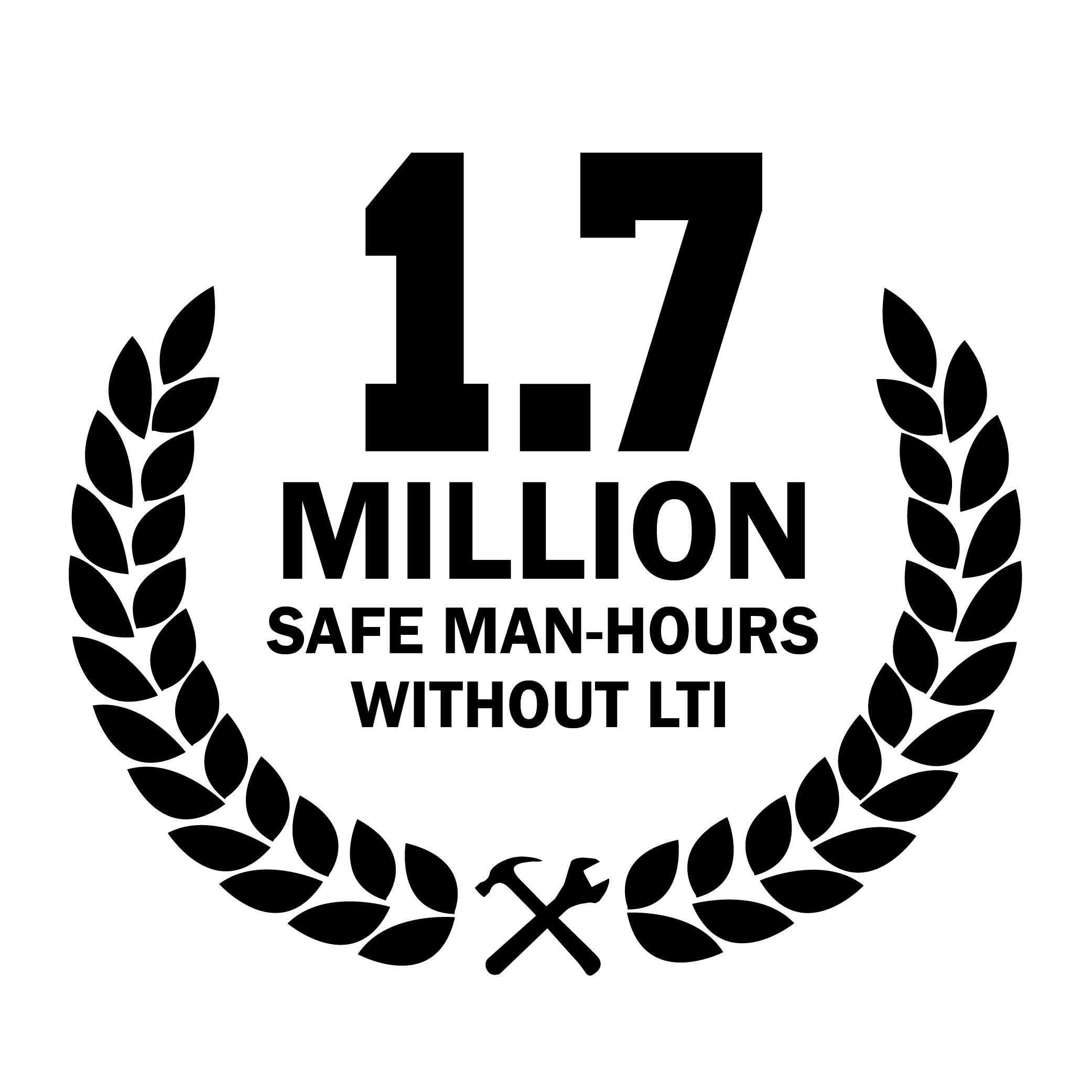 It is Hadid's policy to manage and carry out its business in compliance to authorities' bye-laws, in a manner that ensure the safety of its employees, protect the environment, safeguard the customers' and third party's interests that may be involved in its operations. We will strive to manage all risks and prevent all accidents, injuries and occupational illness and pollution through the involvement of management and every employee to identify, recognize, control, manage and eliminate risks associated with its activities.
We hereby committed to: Establish practices, provide training and conduct operations in a manner that safeguard workers, properties, communities and the environment.
Respond quickly and effectively to emergencies, accidents and incidents resulting from it operations.
Comply with all applicable laws and regulations of the industry.
Stress to all employees their responsibilities and accountability for the promotion of safety, health and the environment protection.