Malaysian Engineering . Future . Abroad .
WHO ARE WE
---
Provider of Excellent and High Standard Engineering Services with Knowledge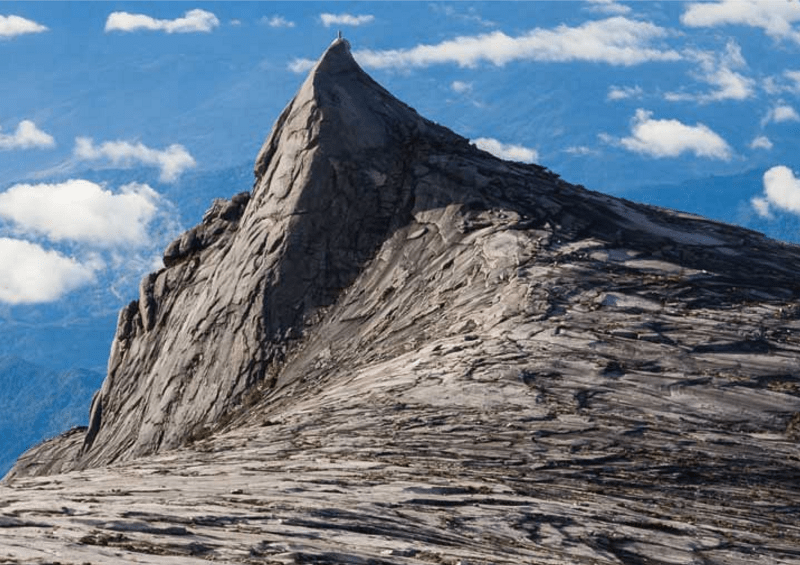 ---
OUR PURPOSE
---

At Hadid, our purpose is to be an outstanding engineering services provider that values the engineering knowledge that we have. We strive to the best for our client, stakeholders, and also community by providing services that exceed their expectations. We are determined to leave a great impact in any work that we pursue.
The insights and quality services that we have at various levels of partnership and investment opportunity, locally and internationally, will lead us directly to achieving our goal as a strong multinational company.
As a brain-thinking organization, we also develop outstanding personnel who team up to deliver on our promises to our stakeholders. In doing so, we play a crucial role in providing professional, efficient and reliable engineering services through our people, for our clients, and for our communities.
Malaysians have a new opportunity to participate in projects around the world, and new economies are keen on Malaysian's flexible yet gritty engineering work ethics. Since its' inception in the year 2004, Hadid has always been highly motivated to provide the best solution for our valuable stakeholders and customers' concern in the engineering world.
Through our three integrated service lines – EPCC, MRO and Underwater Services – and our deep sector knowledge, we help our clients to capitalize on new opportunities and assess and manage risk to deliver responsible growth. Our high-performing, multidisciplinary teams help them fulfill regulatory requirements, keep stakeholders and partners informed and meet clients' needs.
We work continuously to improve the quality of all of our services, investing in our people and innovation. And we're proud to work with others – from our clients to wider stakeholders – to use our knowledge, skills and experience to help fulfill our purpose and the expectations of our clients and wider stakeholders.