The Provision Of Engineering Services C/W Supply Dewatering Pump For Dewatering Project In The Tengizchevroil Field, Atyrau, Republic Of Kazakhstan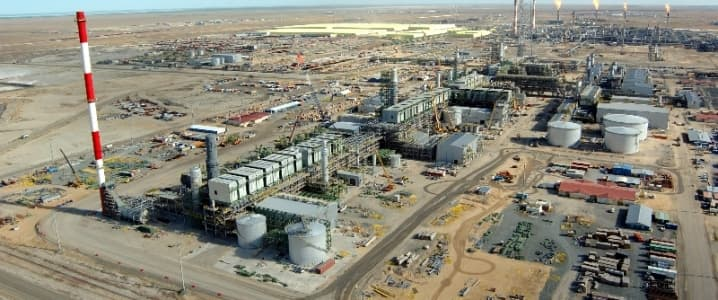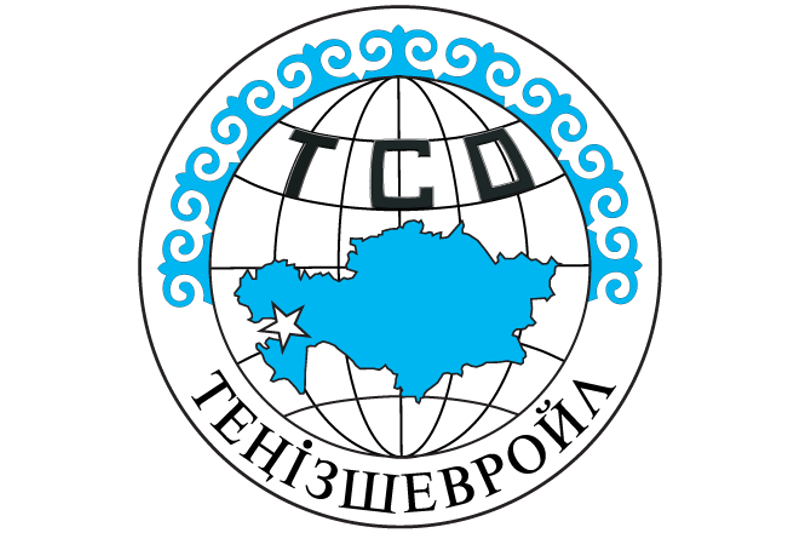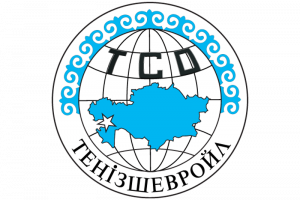 Tengizchevroil LLP (TCO) explores, develops, produces, and markets crude oil, liquid petroleum gas, dry gas, and sulfur in Kazakhstan. It also exports its products to Europe, the Americas, China, Russia, the Mediterranean countries, Central Asia, and international markets. The company was founded in 1993 and is based in Atyrau, Kazakhstan. TCO operates as a subsidiary of Chevron Corporation.
Total manhour for this project is 14,580.
SCOPE OF WORK
Supply 6 units + 1 reserve electrical vacuum pump c/w accessories.
Provide storage tank for pumped out groundwater for each dewatering pump.
Maintain the proper condition of the equipment including the implementation of the current and capital repairs and replacement of parts, liquids, etc.
Provision of equipment spare parts and accessories.
The Provision Of Maintenance Services For Equipment Of Buildings And Offices
In The Karachaganak Field, Republic Of Kazakhstan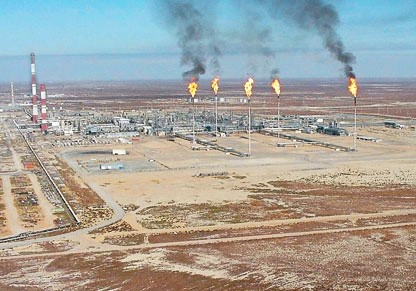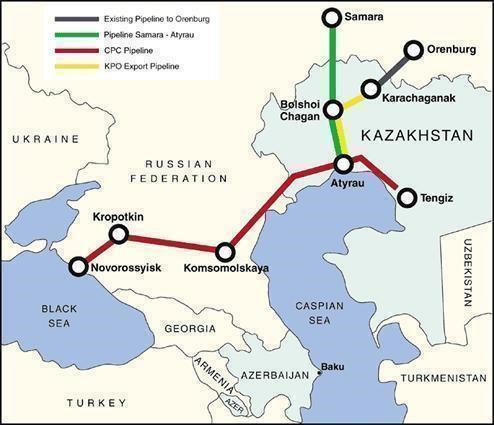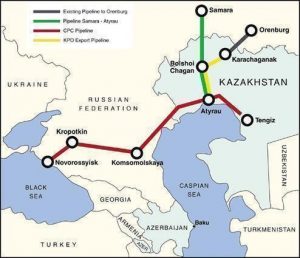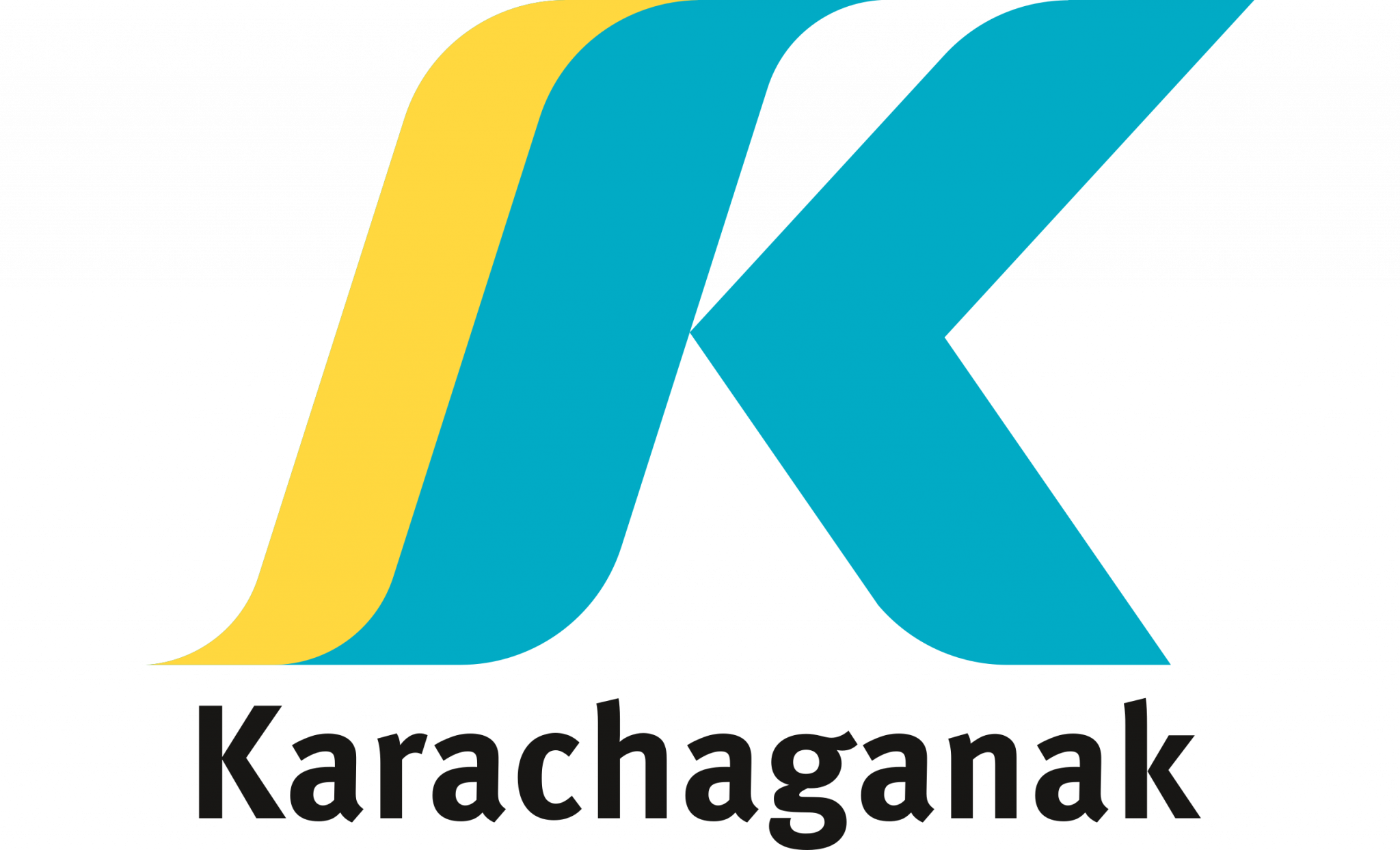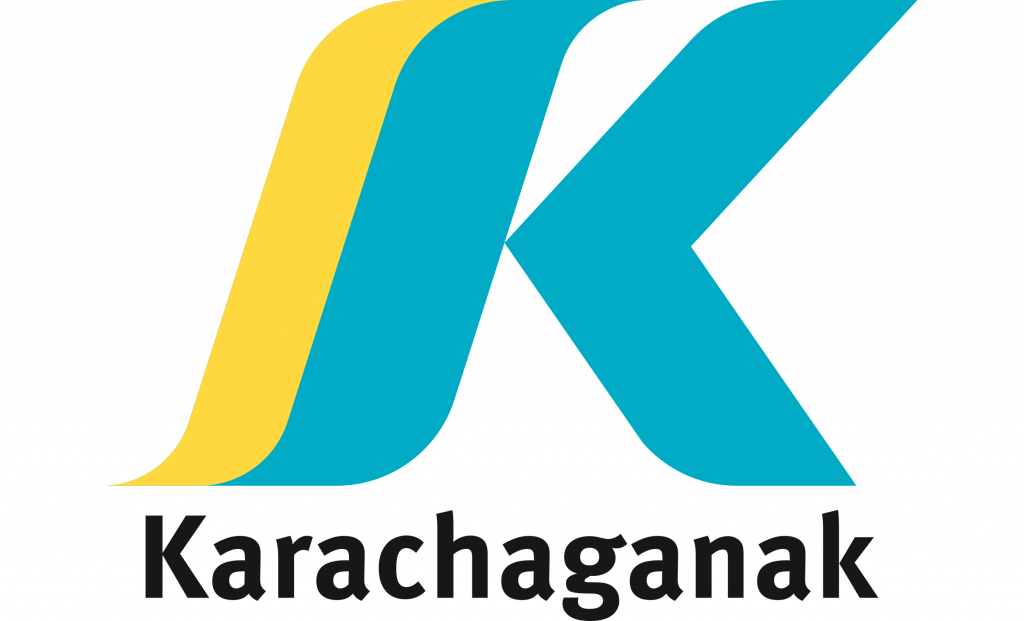 Karachaganak Petroleum Operating B.V. (KPO) is engaged in extracting, processing, and exporting oil and gas. It offers stabilized and un-stabilized liquid hydrocarbons, raw gas, sour gas, sweet gas, and fuel gas. Its crude oil exports through the Caspian Pipeline Consortium system pipeline, leading to the Black Sea port of Yuzhnaya Ozereyevka; and other outlet for crude oil is via the Atyrau-Samara pipeline, which connects to the Russian Transneft system allowing access to the port of Primorsk and other European destinations. The company also provides drilling and reservoir management services. Karachaganak Petroleum Operating B.V. was founded in 1984 and is based in Aksay, Kazakhstan.
For this project, we are collaborating with Stroitelnaya Iniciativa LLP (STI) and our total manhour is 72,399.
SCOPE OF WORK
New foundations, concrete structures (walls, slabs, supports, columns, pipe racks and pedestals).
Repair of existing concrete and reinforced concrete structures (walls, supports, foundations, columns, pipe racks and pedestals)
Repair or patching of Foundations, Concrete Structures (Walls, supports, foundations, columns, pipe racks and pedestals).
The Provision Of Integrated Project Management And Procurement, Supply Of Services, Operation And Maintenance (O&M), For Workover Program At Rakushechnoye Oilfield, Aktau, The Republic Of Kazakhstan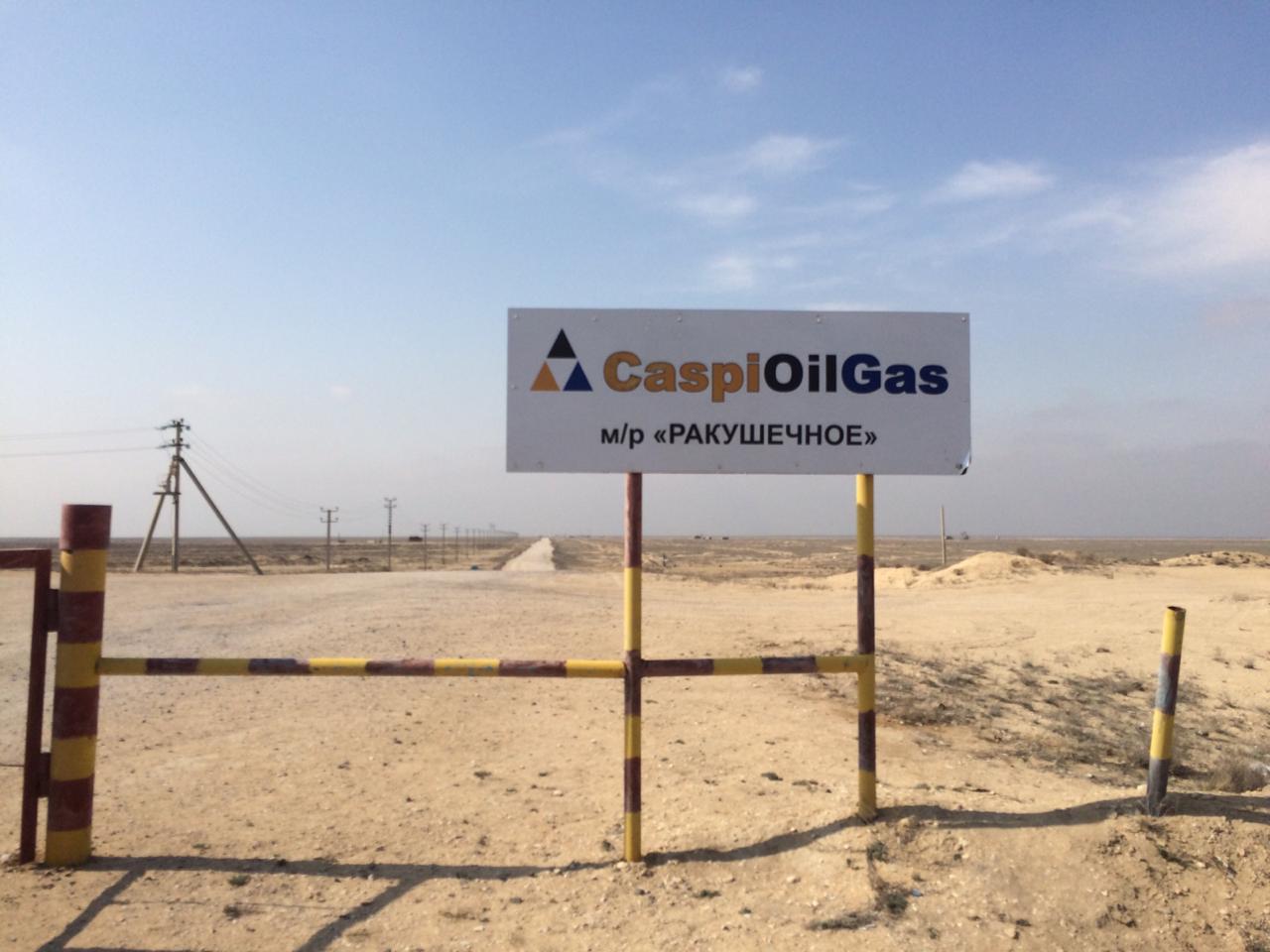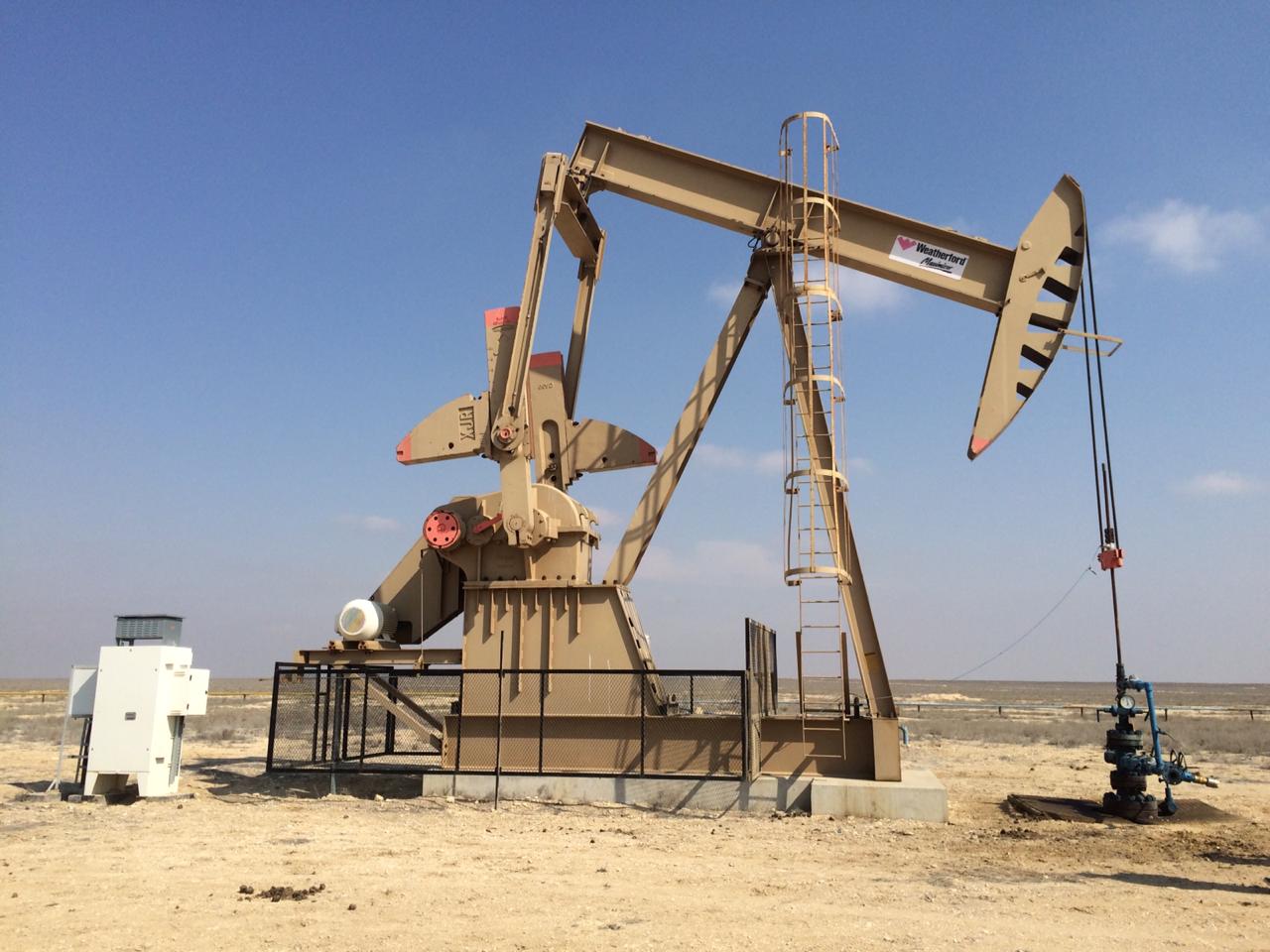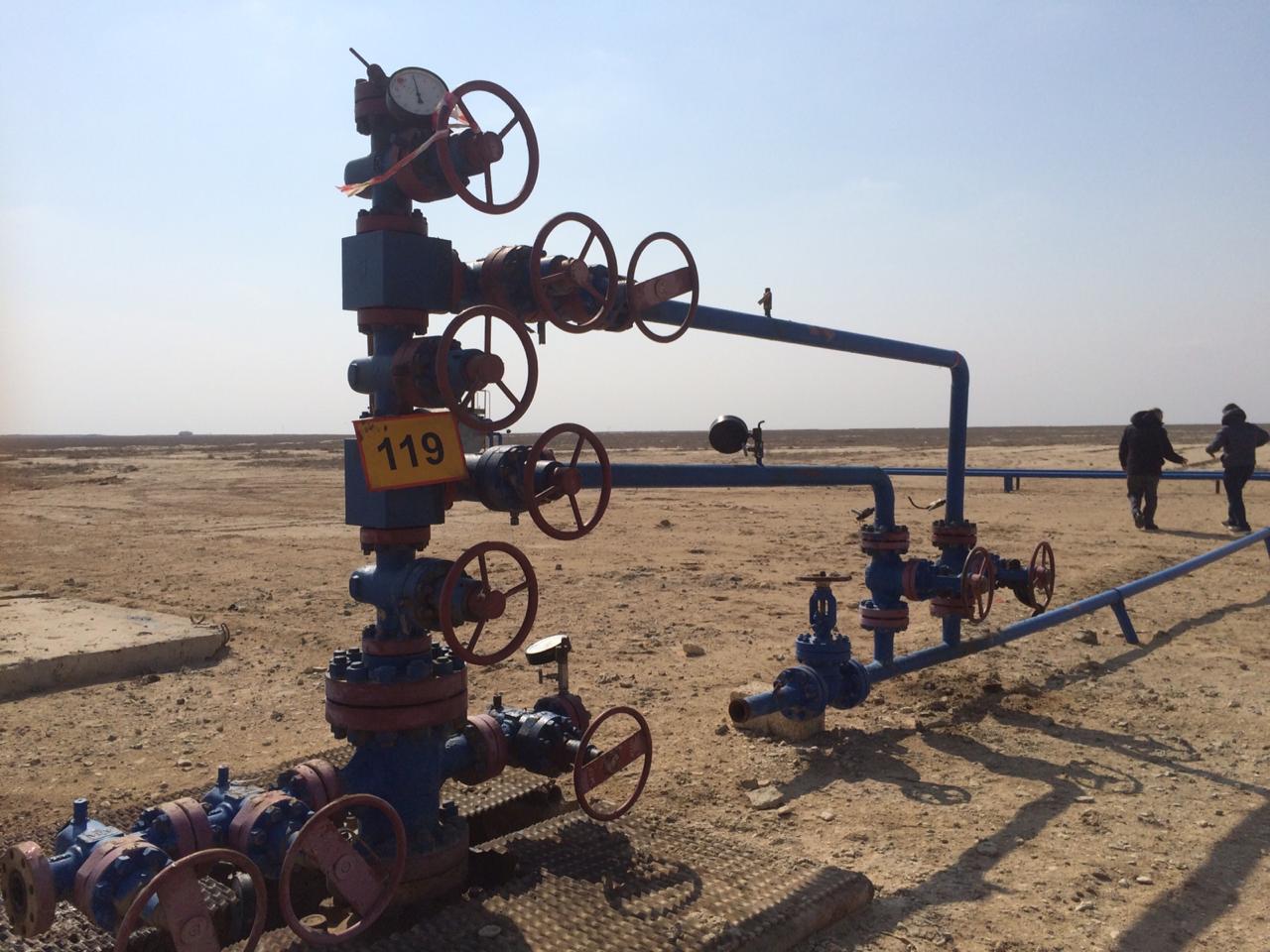 The Rakushechnoye field is located in Western Kazakhstan, on the Mangyshlak Peninsula, approximately 15 kilometres inland from the Caspian Sea and approximately 105km southeast of Aktau, a major regional center, as shown in the map above. The Rakushechnoye is within close proximity to export infrastructure; 120km to Aktau Port and 60km to main oil and gas pipeline.
Total manhour for this project is 17,600.
SCOPE OF WORK
a) Provision of maintenance services for downhole sampling and fluid analysis.
b) Maintenance services for the whole field development program at Rakushechnoye field:
To install an Upper Limit Level Switch & remote monitoring Alarm.
To install an Automatic Shut-off Valve & Electro Contact Manometer (HP gas).
To develop an Emergency Response Plan for Rakushecnoye field (valid 5 years).
To install Relief Valve (13 units) on vessels and storage tanks.