Provision of Engineering, Supply, Fabrication, Delivery, Installation, Testing and Commissioning for Firewater Piping at Jetty Area for PSR-1 Rejuvenation Project Phase 1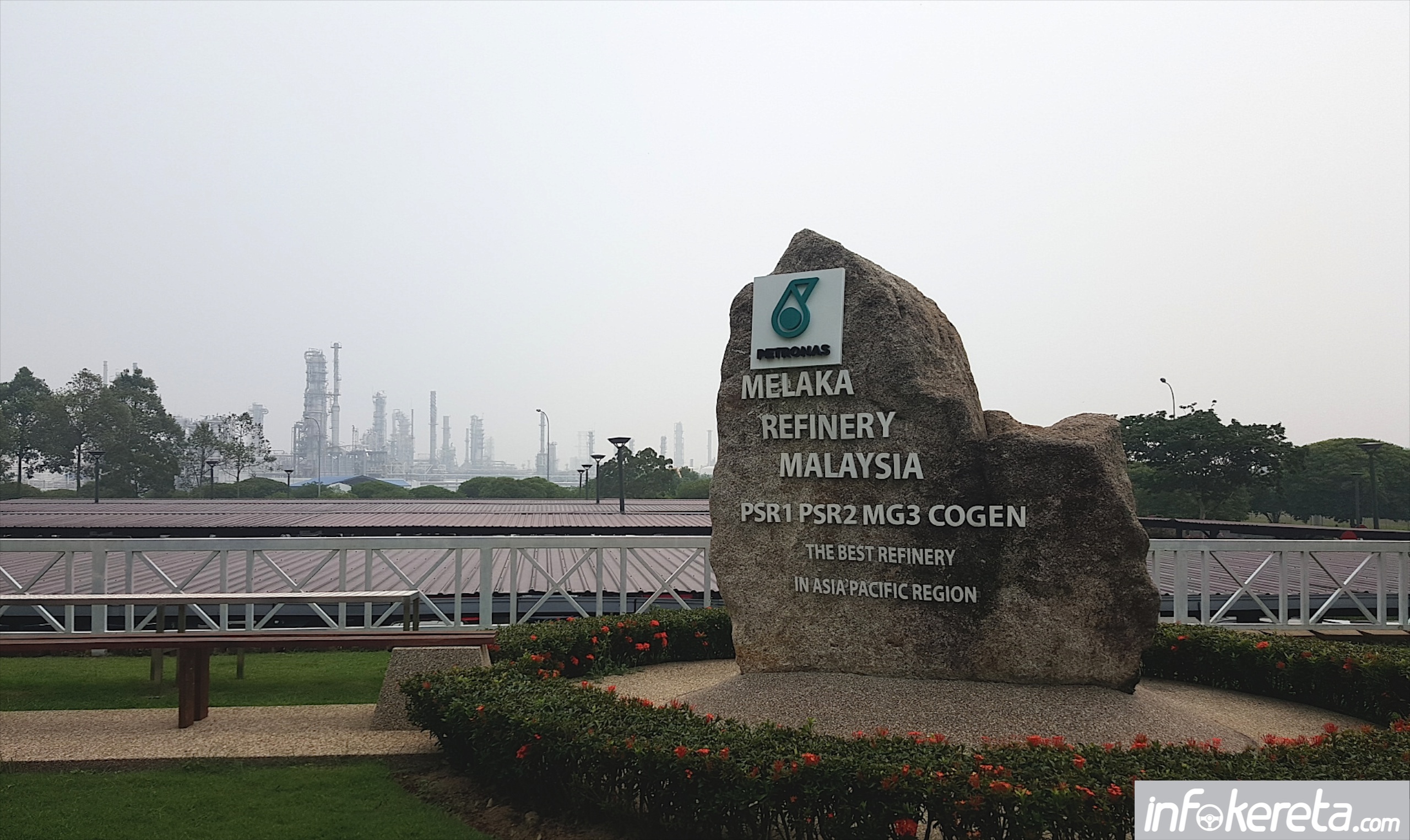 Malaysian Refining Company Sdn Bhd (MRCSB), as a subsidiary of PETRONAS, refines and processes crude oil into refined products. The company was incorporated in 1991 and is based in Malacca, Malaysia.
Total manhour for this project is 322,745.
SCOPE OF WORK
Part 1 – Replacement of Fire Water Piping at PSR-1 Fire Water Ring
Part II – Replacement of Foam Piping, Fire Water Piping, Potable Water Piping and Hydrants at Jetty Area.
The general scope is like-to-like replacement of identified Fire Water / Foam / Potable piping and associated fittings / valves / hydrants and shall include supply, fabrication, delivery, installation, scaffolding, excavation, backfilling, testing, coating, reinstatement, commissioning and other related works.