Our scope of work includes services for both local and overseas projects. In providing our services, we believe that it has to be delivered in the most cost-effective, safest and convenient manner in making sure satisfaction for both clients and stakeholders. Keep on reading for further details.
Engineering, Procurement, Construction and Commissioning (EPCC)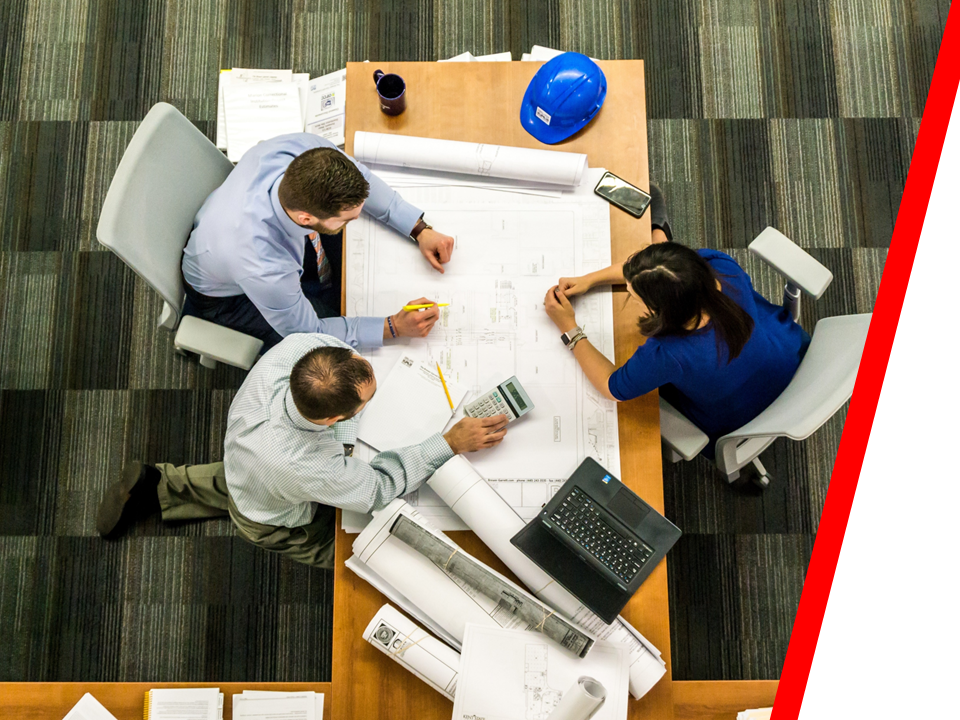 Our team specializes in Project Management of Upstream and Downstream projects across various disciplines whether structural, mechanical, piping, and I&E as required.
In terms of our construction and supply services, our supply chain management network and experience over the years has enabled us to offer competitive prices in the challenging market. Our teams are accountable for the following services:
ENGINEERING DESIGN
& DEVELOPMENT
Construction &
Commissioning
Maintenance, Repair & Overhaul (MRO)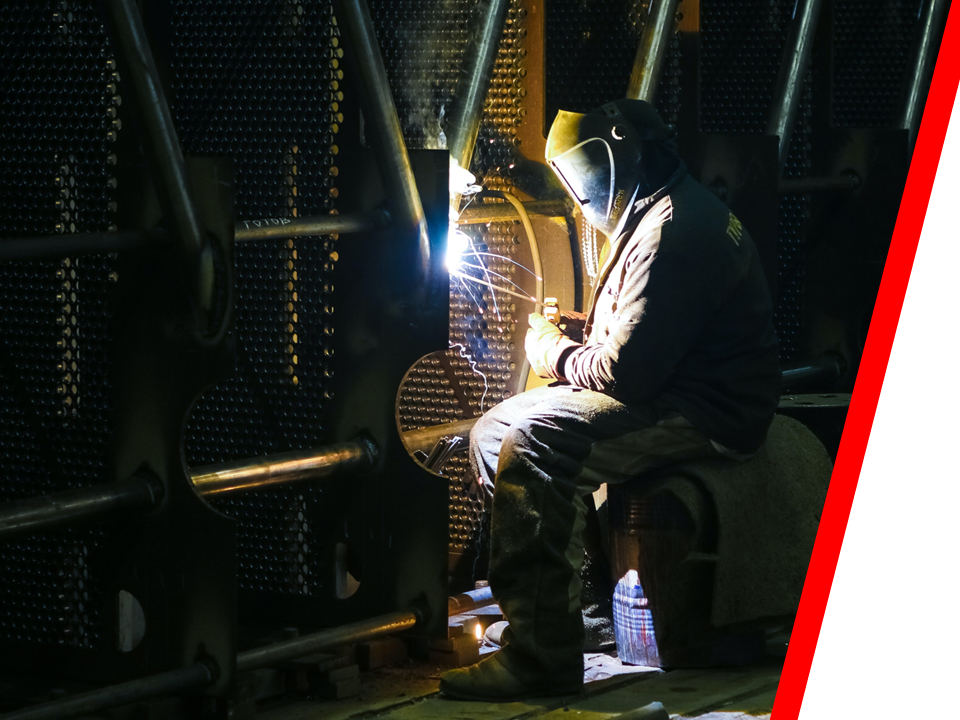 Hadid offers a host of services to support our Operator client that complement their Operation and Maintenance needs for various sectors such as Oil & Gas, Power Plant, and Chemicals. We understand the varied and unpredictable challenges faced by our clients and we strive to provide solutions that range from repairs, overhaul and maintenance services. We also want to support better client Operations via services such as preventive maintenance program, debottleneck analysis, facilities HAZOPS and assessment. Our teams are accountable for the following services:
Fire & Gas Detection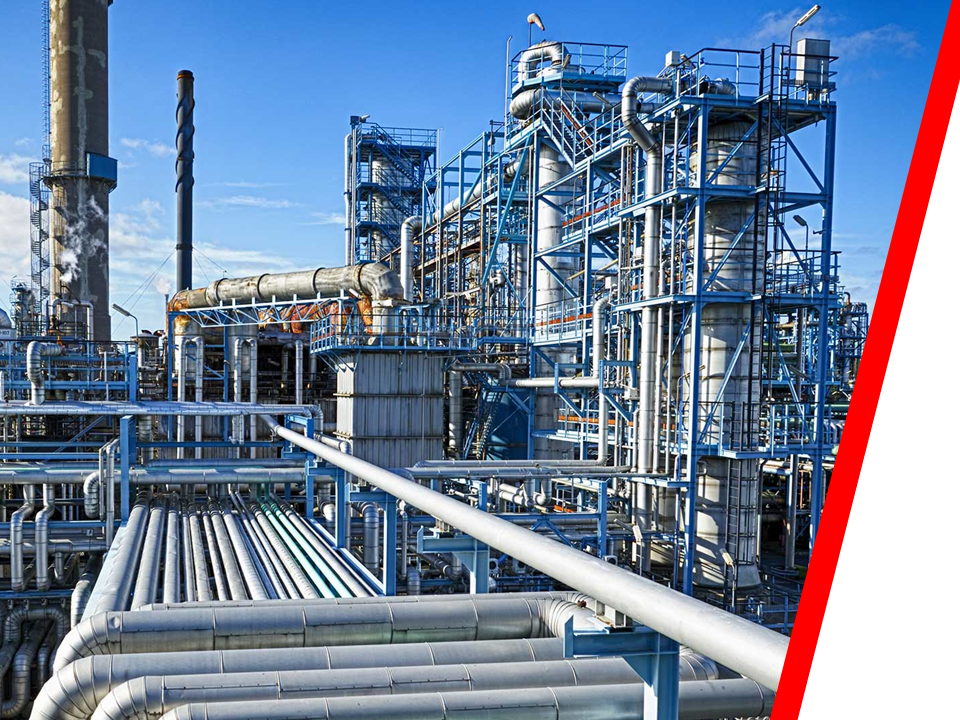 Hadid is composed of a team of experienced and young professionals with dynamic capabilities  to provide solutions, consultations and equipment supply services for Fire and Gas Detection. Our services comprise of: