Excellent and High Standard Engineering Services Provider.
WHO WE ARE
WHAT WE DO
WHAT WE VALUE
WHERE WE ARE HEADING
Founded in 2004 by two engineers-cum-entrepreneurs, Hadid positions ourselves in Malaysia and Central Asia's market as an integrated engineering services provider focusing on Energy, Renewable Energy, and ICT & Telecommunications industries.
As one of the first few Malaysian businesses established in Kazakhstan since 2014, we strive to realize our dream of "Sharing Malaysia's Engineering Excellence with The World" through our core portfolios of Engineering, Procurement, Construction & Commissioning (EPCC), Maintenance, Repair & Operations (MRO), and Underwater Services (UWS).
We take pride in our dynamic capabilities and energetic nature that have powered our resilience in the market thus far.
We aspire to deliver our expertise with knowledge and values in order to create effective solutions for the benefits of our clients as well as the wider public.
While staying true to our vision and strategies, we are continuously driven by a dedicated team that believes in bringing betterment to the future through our business presence, locally and internationally.
Sharing Malaysia's Engineering Excellence with The World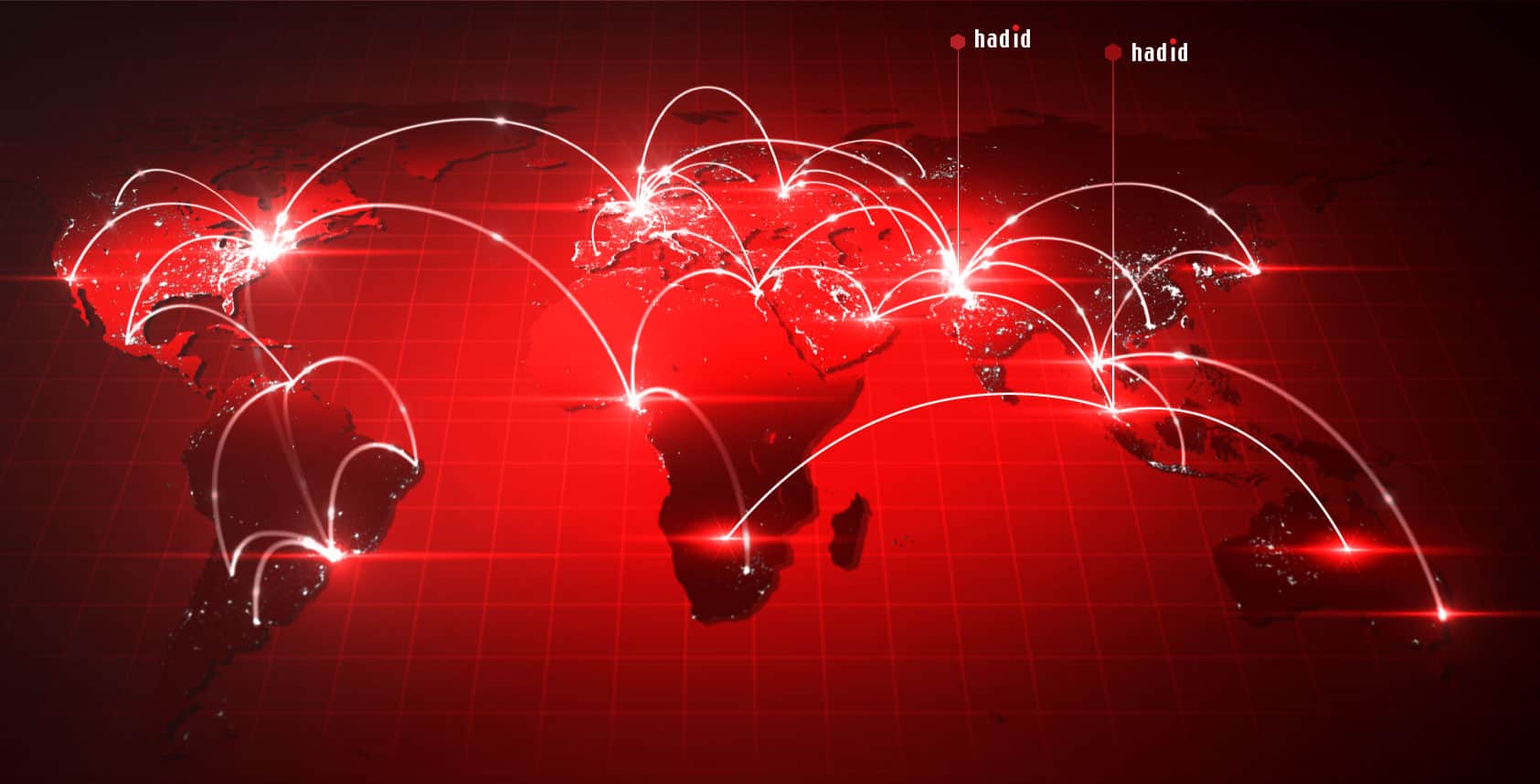 Through our products and services, as well as our unique Malaysian Insights and experiences, we aim to create and maintain the best solution for our services all over the world while "Sharing Malaysia's Engineering Excellence to The World".
To establish Hadid's dominant presence as a Malaysian company in all key and growth markets for Energy, Telco and Renewable Energy industries in Malaysia and overseas.
In accomplishing our vision, we are always committed to comply with the following qualities: