Excellent and High Standard Engineering Services Provider.
Hadid group is a fast-moving company with the aim to be listed under the Board of Bursa Malaysia Hadid is being led by a group of creative and problem solver minded with similar aim to be a solution provider to our esteem stakeholders and clients. Hadid provides a comprehensive range of services in the area of Engineering, Procurement, Construction and Commissioning (EPCC), Maintenance, Repair and Overhaul (MRO), and Underwater Services (UWS) for the Energy Industry. Hadid has also introduced a new business line through telecommunication services.
Through these services, Hadid has been continuously and consistently moving forward on becoming a competitive key player in the Energy, Telecommunication and Renewable Energy industries.
Throughout our 15 years of incorporation, Hadid has achieved tremendous numbers of breakthroughs and these include becoming a spearhead Malaysian company to first infiltrate into the Kazakhstan Market. We have also leveraged on our peoples' capability by successfully expanding the business into Uzbekistan through Telco services. Moving forward, we view ourselves to be a consistent and aggressive service provider by taking any valuable opportunities to expand our services for the betterment of the company.
Our vision in "Sharing Malaysian Engineering Excellence to The World" encompasses of our wills and goals in providing the best engineering services for our clients, subcontractors and staff, by highlighting our desire to build relationships whilst working towards a successful outcome for all involved, locally and globally.
Sharing Malaysian Engineering Excellence to The World.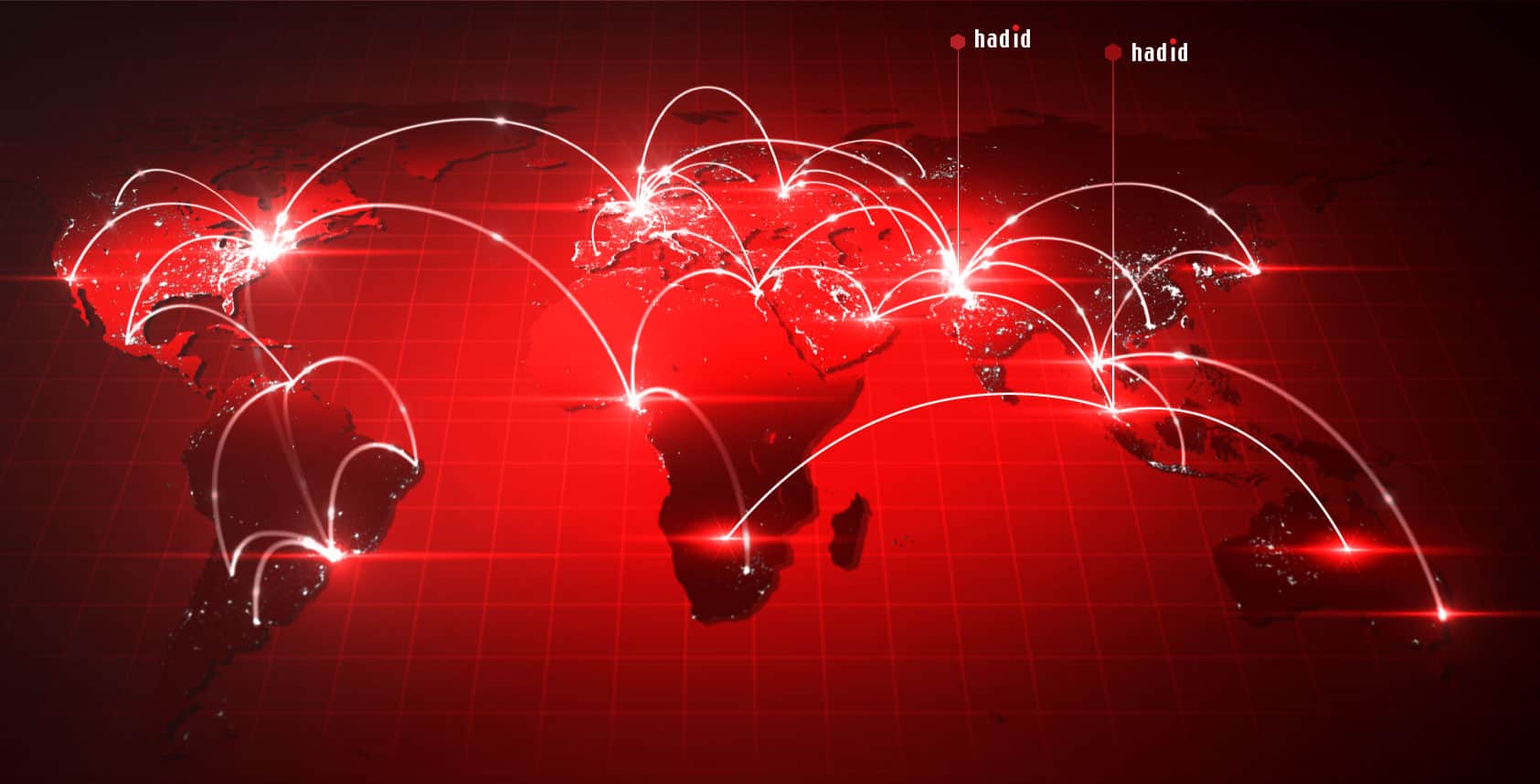 Through our products and services and our unique Malaysian Insights and experiences, we aim to create and maintain the best solution for our services all over the world while "Sharing Malaysian Engineering Excellence to The World"
To establish Hadid's dominant Malaysian presence in all key and growth markets for Energy, Telco and Renewable Energy industries through stakeholder satisfaction by responding to their needs effectively and efficiently, with the highest standards of services that are provided.
In accomplishing our belief and vision, we at Hadid Engineering are always committed to comply with the following missions: