Sharing Malaysia's Engineering Excellence with The World
Hadid provides a comprehensive range of services in the area of  Engineering, Procurement, Construction and Commissioning (EPCC),  Maintenance, Repair and Overhaul (MRO) for the Energy Industry.
Our corporate sustainability framework encompasses three pillars involving the implementation of environmental, social and governance sustainability plan.
We strive for excellence in client relationships and the provision of services. We undertake projects in a manner that provides value to our clients by at all times trying to exceed their expectations.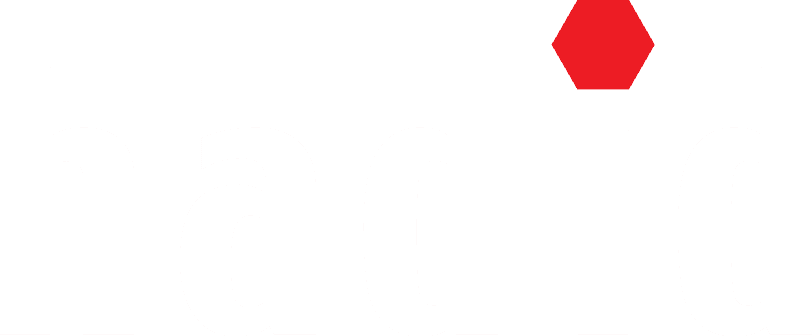 With excellent track record & satisfied customers, we offers turnkey services that will solve your problem.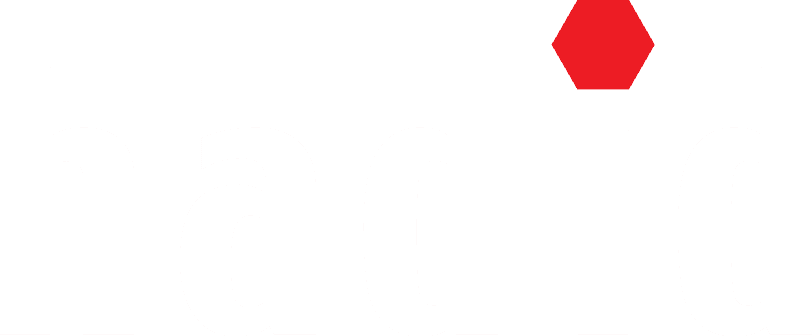 telecommunication & digitalization
Looking for ICT services that comprises of both local and global coverage?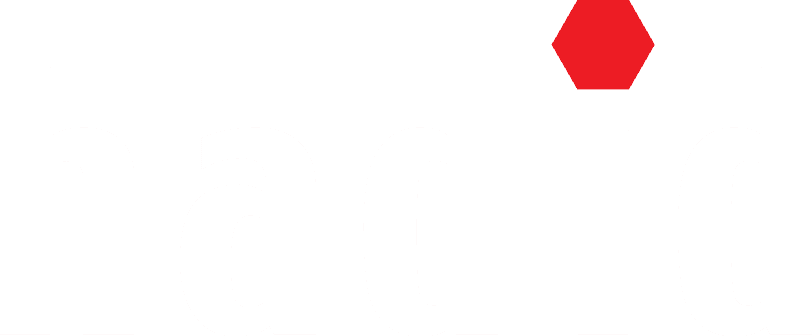 Hadid works closely with our clients in offering our expertise to find out what's the best for you.
News & Media Coverage
The Memorandum of Understanding signed between Hadid and UTP is more than just a piece…