The expedition of Hadid's ICT Services started way back from the first day Hadid paves its way into the Central Asia Region. With proven and successful track record in Kazakhstan, it gave Hadid the impetus to move further and penetrate into another Central Asia country, specifically, The Republic of Uzbekistan.
Hadid was given the privilege of expanding to this new region through an invitation by the Government of Uzbekistan to grow their economy, at which, after a market study, Hadid decided to focus on ICT Services, which is one of the services that the country in dire need of to build better economic growth.
Together with this force, Hadid has invited Telekom Malaysia as the international partner that will engineer the services through a technology transfer to provide the ICT and Telecommunication Services in the country.
ICT Services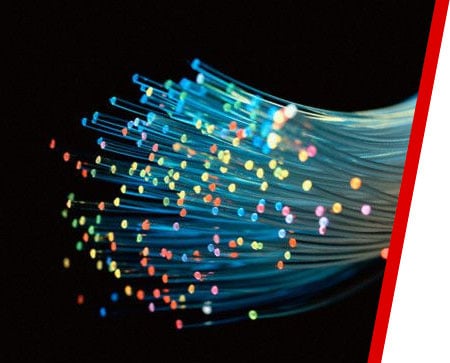 Today, with our esteemed teams and stakeholder's credibility, we provide the following ICT Services to cater our customers' need:
With these services, we aim to satisfy the need of our clients through connecting them to their friends, family members and their loved ones.
By leveraging on our expertise, we are now known through our commercial brand, .