Proactive involvements in renewables and energy efficiency will bring about long-term socioeconomic impacts that enable the community to live a more enriching life. As an engineering company, Hadid believe in taking step-by-step actions to create a greener world by providing sustainable engineering solutions in the renewable energy industry both locally and internationally.
Solar Power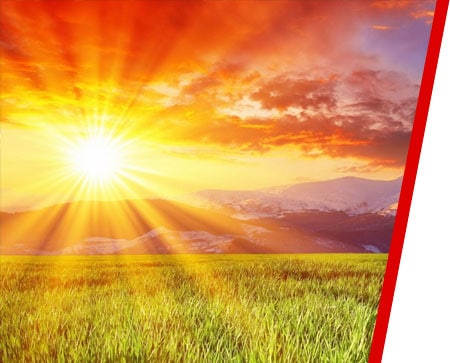 In the renewable energy industry, we realized our clients' needs by offering our knowledge and expertise in terms of the off-grid Solar Energy industry (also known as a stand-alone power system (SAPS). It works by generating electricity from solar panels and using it to change a solar battery via a charger controller. Our product which is known as Solar PV power is a viable and practical alternative energy source that can be virtually deployed anywhere if there is no restriction to sunlight. Our comprehensive services and products also include:
Hydropower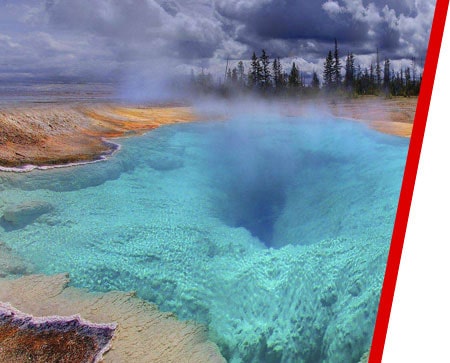 Hydroelectric energy, also called hydroelectric power or hydroelectricity, is a form of energy that harnesses the power of water in motion—such as water flowing over a waterfall—to generate electricity.
Our services in hydropower include providing mechanical support for: