Malaysian Engineering . Future . Abroad .
---
OUR TEAM
---
Our empowered personnel are very dedicated in conforming to the company purpose to deliver the best services to our customer. The team collectively believes that as an achievement-oriented organization, we will give our best in making sure that the needs and the goal of our clients are being met.
In term of capabilities, our team is equipped with various skills which is according to the aim of the company is providing excellent engineering services with knowledge that always committed in what they do. Over the years we have built a stable workforce with a number of our employees being 'long term employees'. Loyalty and commitment are values we promote amongst all our employees, from apprentices and trainees through to senior management.
Our employees received various trainings in making sure that they are updated in term of technological innovation, skills and also knowledge.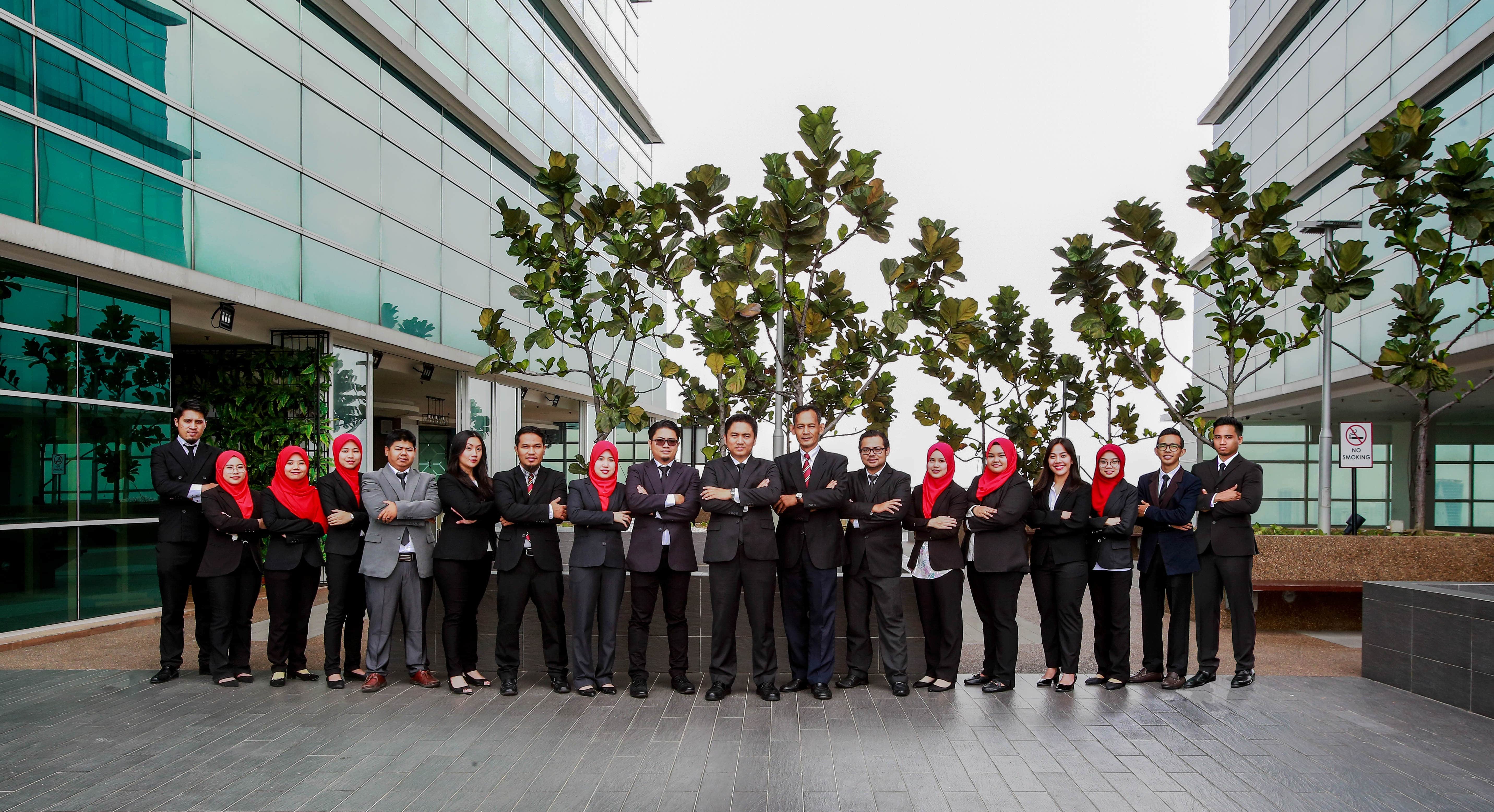 ---
OUR CREDIBILITY
---
We believe in term of credibility, recognition and validation will speak a lot of volume for us. Therefore, through our achievement in getting recognitions from various organizations are our living proof that we have done excellent remark throughout our journey. We received a certification with more than 350, 000 man hours without lost and injury in 2017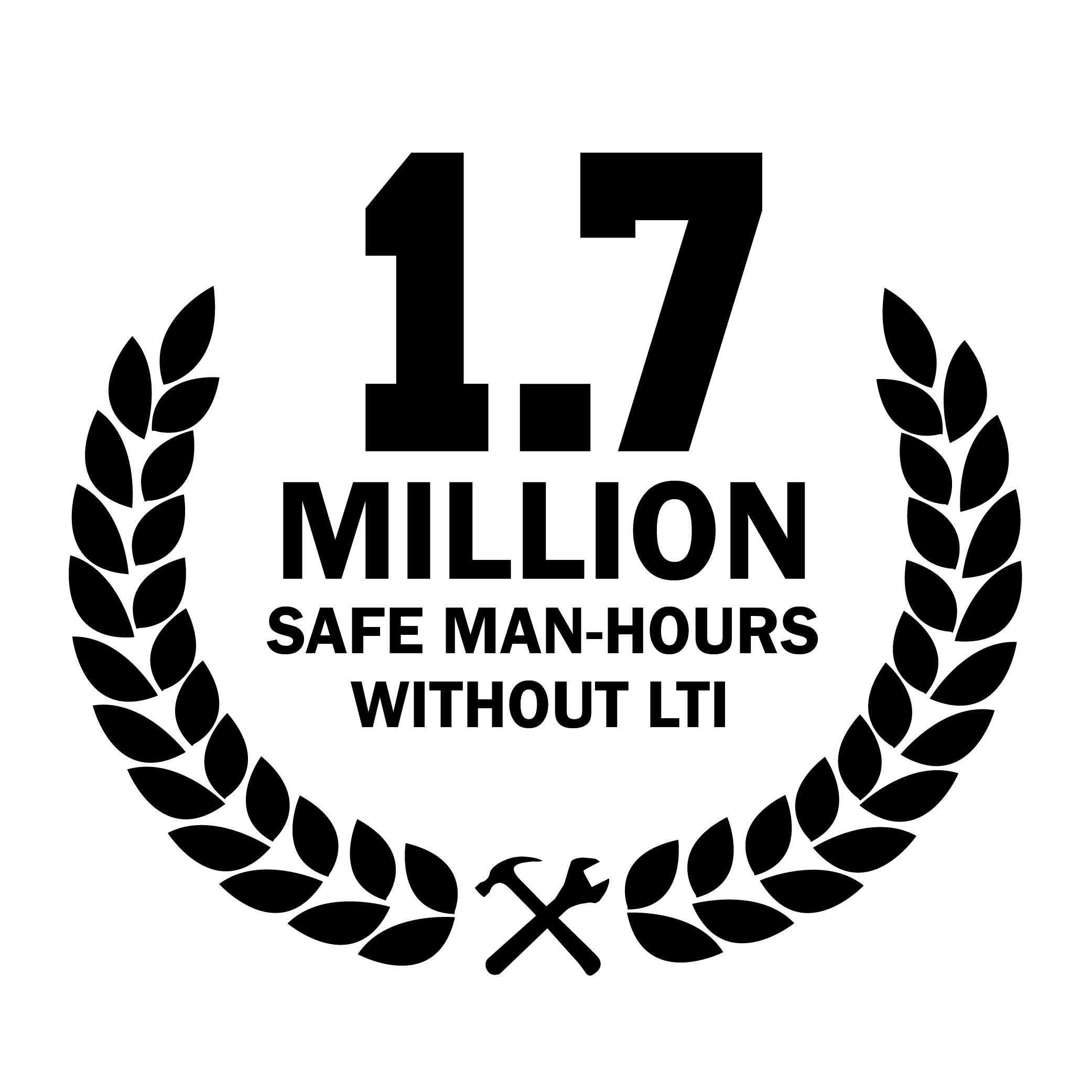 Credibility
1.7 Million Safe-Man Hours without LTI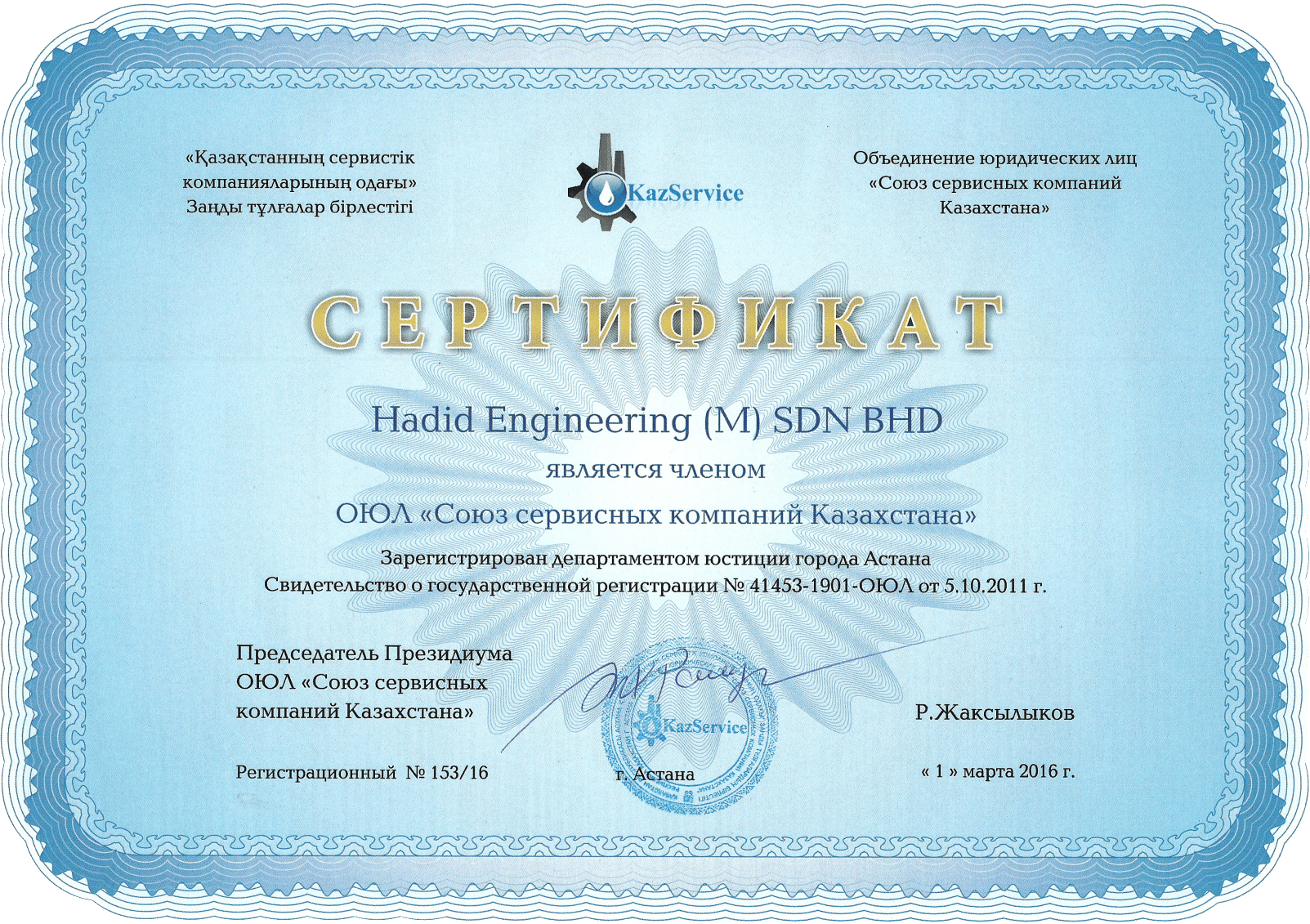 KazService Union
The Association of oil service companies of Kazakhstan, 2016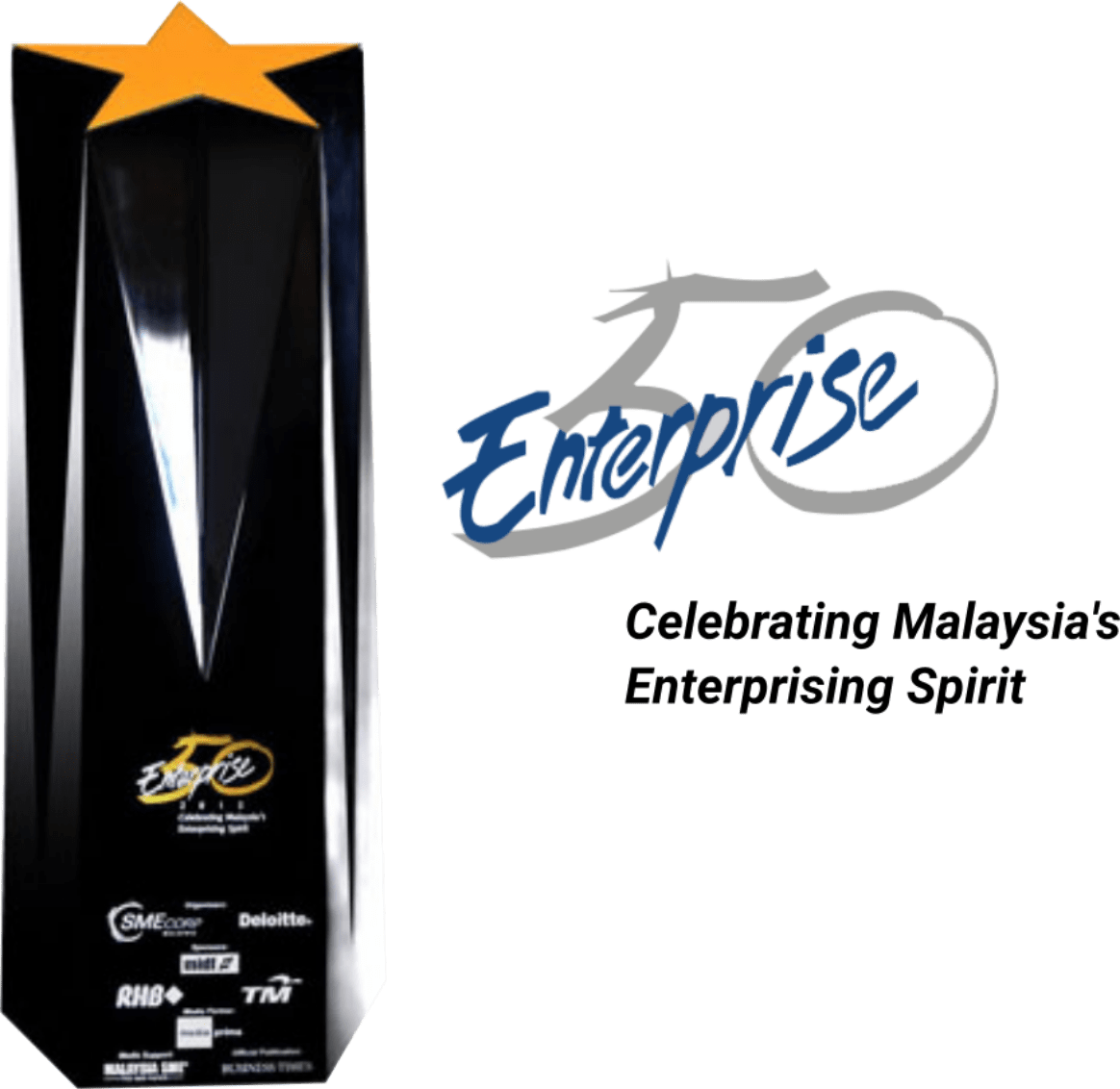 Top 50 Enterprise
From SME Corp & Deloitte Malaysia, 2017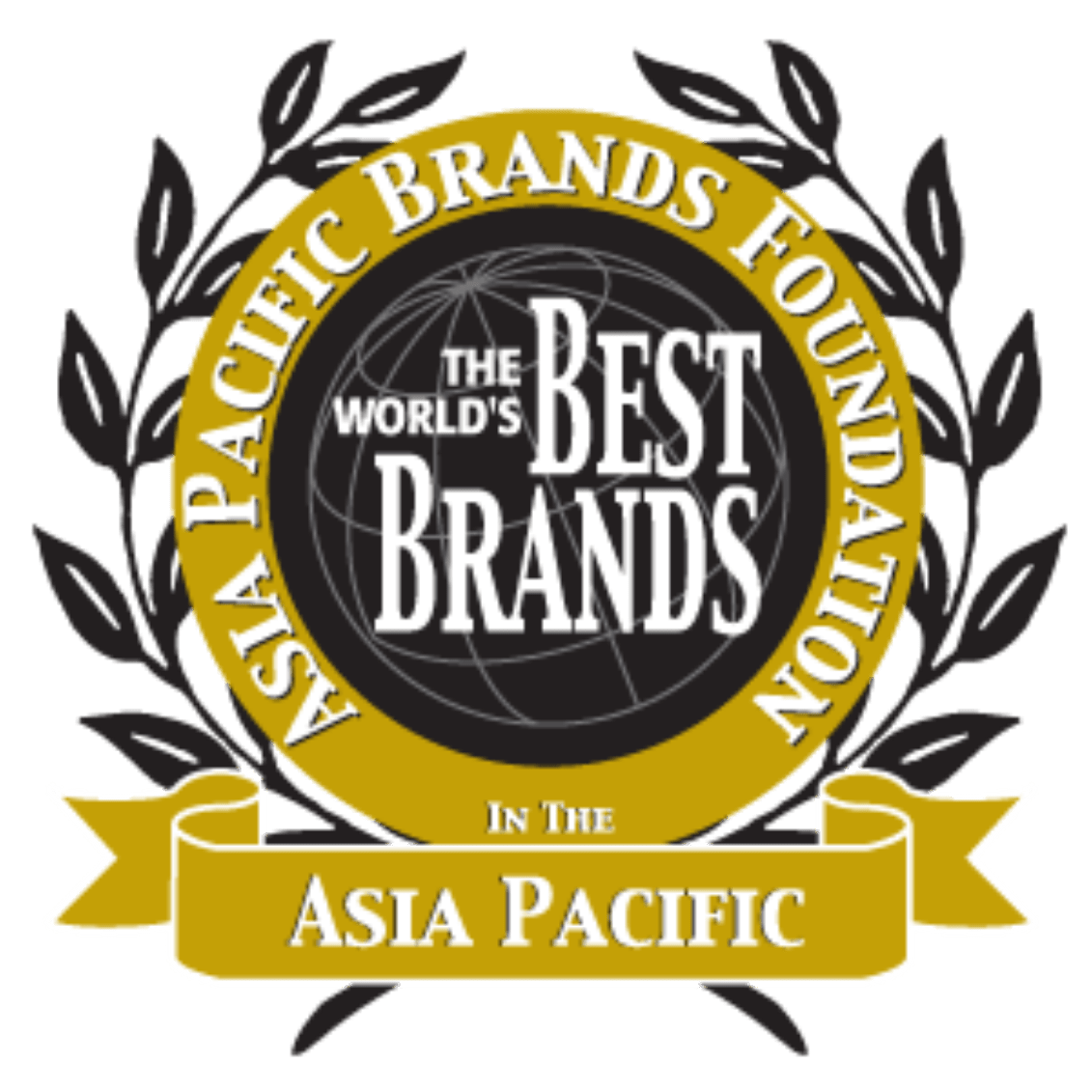 Best BrandLaureate
Corporate Branding Engineering Technology, 2018