CEO of Hadid Group chosen as Wira TVET Negara 2022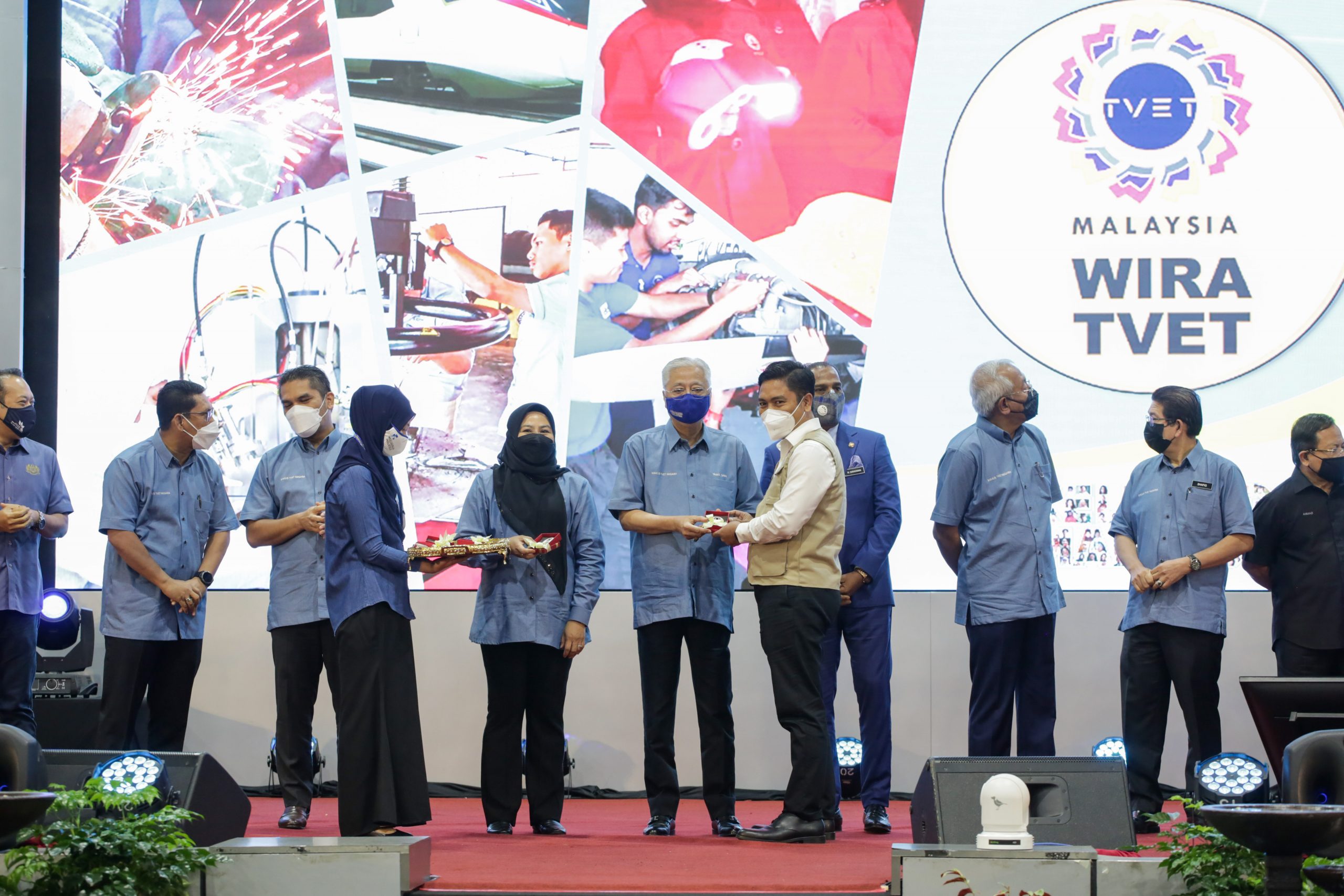 For Malaysia to become a developed nation, Technical and Vocational Education & Training (TVET) is such a critical aspect to equip the labor market with a future-ready mindset and way of doing things. We applaud the Government's initiative to establish active engagements with industry players in driving this national agenda.
Hadid's commitment in propelling Malaysia's technology and technical expertise abroad has also been recognized by the Government of Malaysia through TVET initiatives when our CEO was awarded as the Wira (Hero) TVET Negara on 20th June 2022.